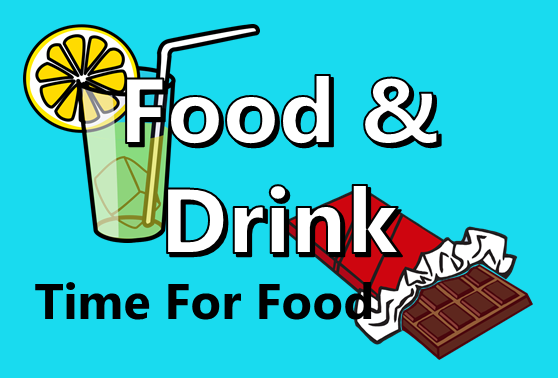 Food and Drink
Food from other countrys, wild and wacky foods and some drinks

Nom Nom Nom
The Sims Life Stories
The Sims Life Stories is really a Story-mode edition of the then-popular Sims 2. Following Rileys story.
The Sims
Electronics
Displaying a plethora of Mobile phones, tablets and other small electronic items

Handheld consoles, MP3 Players, E-Readers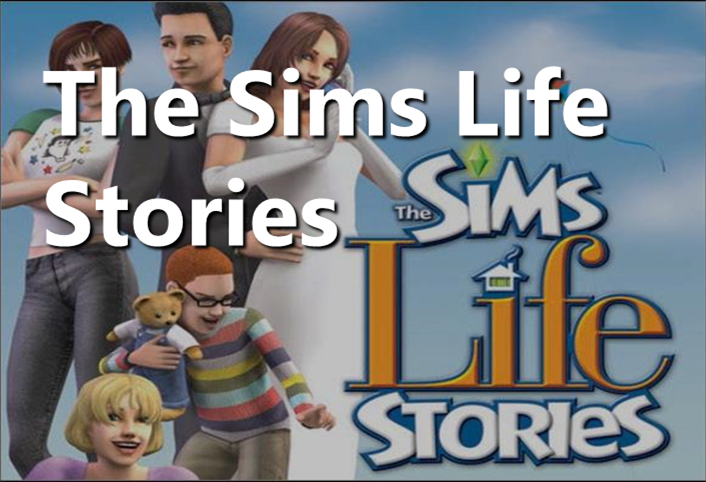 Video Playlists

(Still Working As Of April 2018)
Click The tiles to get to playlists. (You will be sent to YouTube)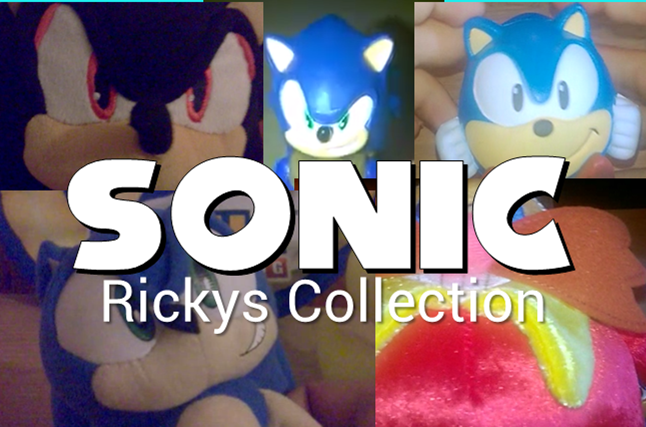 Toys, Models, Keychains
Much collections. too much for words
Model cars and Poundland
Windows Stuff
Windows tablets and Windows Phone.
Windows 10
Sonic
Sonic Toys, Collectables, merch, games
Sonic Dash