About
Most of Rickys content consists of review/overview videos of tech (such as mobile phones, tablet PC's and more), showcasing random little things such as keyrings, toys, etc as well as gaming videos and videos on personal opinions.
I have three channels on YouTube as I like to divide my content into their own areas: AKA, my main channel which consists of tech reviews, showcases and taste tests. My gaming channel very much consists of me playing video games, whether that is desktop gaming, mobile gaming or console gaming, etc.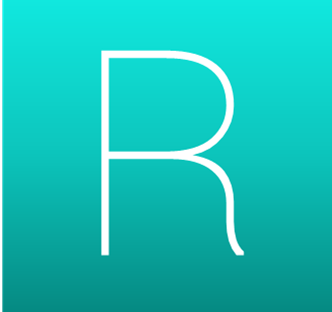 many Images and logos copyright to Amereek "Ricky" Singh. Additional images and logos are copyright to respective owners.